Editorial
In this year 2017, Asia is facing several threats which, fueled by globalization, transcend its regional borders: tensions in the China Sea, nuclear, chemical and ballistic proliferation, debt, capital flight, energy and environmental insecurity, tensions Sino-American, cyber attacks, terrorism. Despite significant progress, regional cooperation organisations like ASEAN do not have sufficiently effective means of action to face these threats, the evolution of which is difficult to predict. Traditional or non-traditional, does they call for a realistic and state-led or liberal and regional, or even transnationalist reading grid? The question arises particularly for terrorism, a deeply topical subject.
ACCESS THE PDF FILE: 
Asia Trends #1 - SPRING 2017.PDF...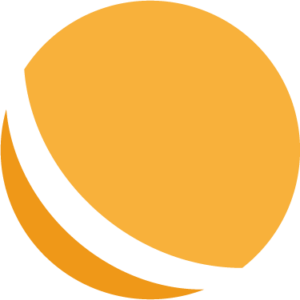 THIS IS MEMBER-ONLY CONTENT.
To view or download more of this content please subscribe.
If you are already a member please login.