Il n'y a pas de évènements à venir.
Asia Centre offers consulting services to large enterprises and participates in public tenders from governmental institutions.
Read More »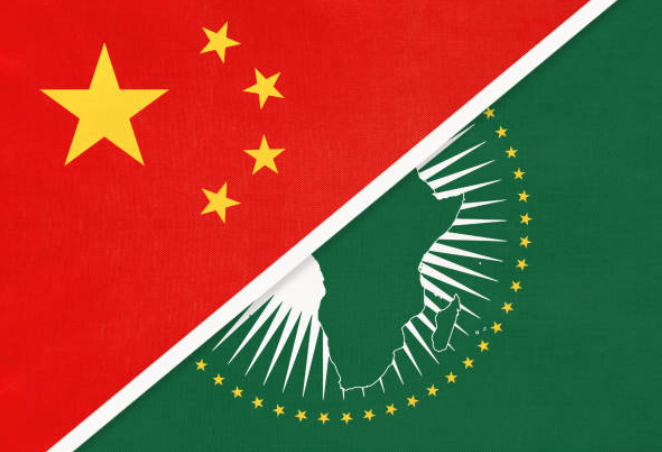 Le vendredi 29 septembre 2023, Clément Durif, chercheur junior chez...
Read More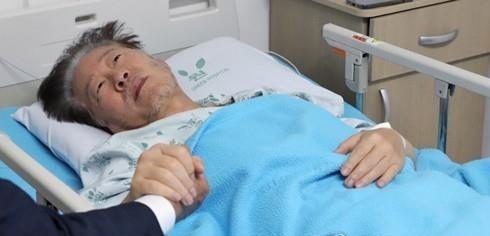 Deux événements récents en Corée du Sud ont amené Jean-Yves...
Read More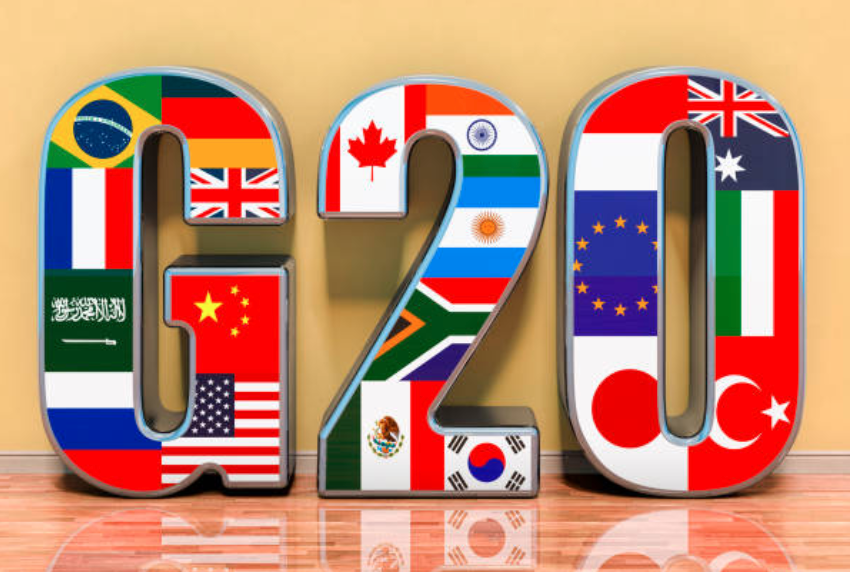 Jean-Luc Racine a été cité et est intervenu dans plusieurs...
Read More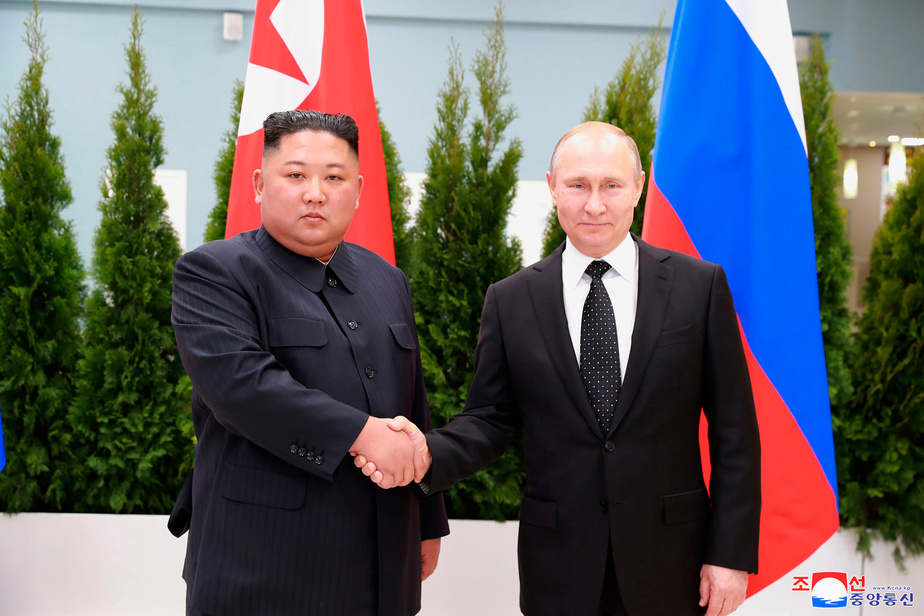 Dans sa brève éclairée, Jean-Yves Colin analyse l'entretien du 12...
Read More