There are no upcoming events.
Asia Centre offers consulting services to large enterprises and participates in public tenders from governmental institutions.
Read More »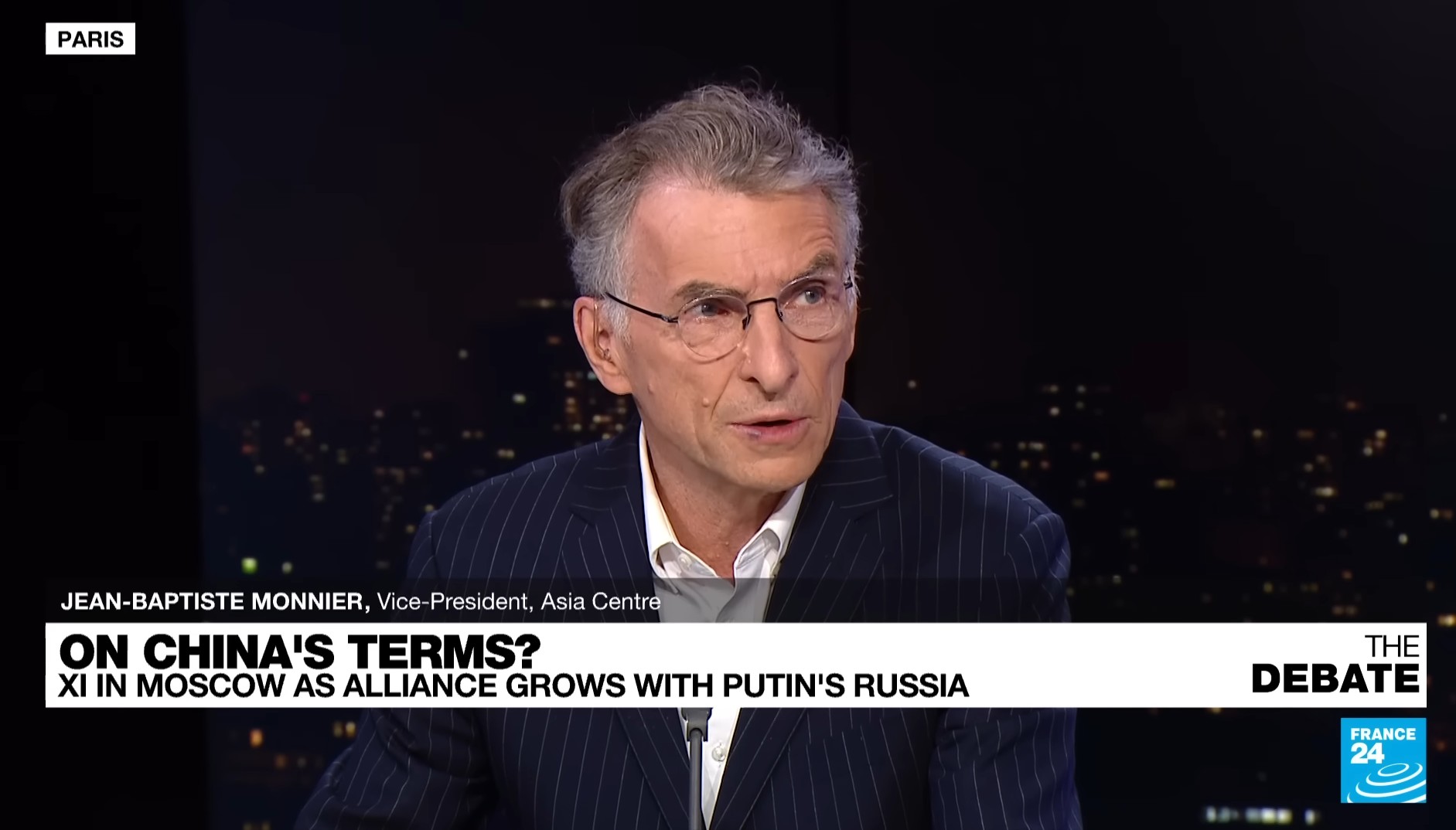 On March 21st, Jean-Baptiste Monnier was invited by France 24...
Read More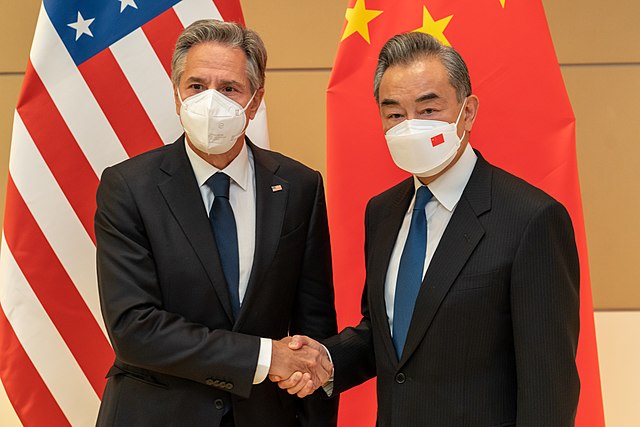 Louis Hobbs Martin wrote a paper on possible developments in...
Read More
Jean-Pierre Cabestan has recently published a research article on the...
Read More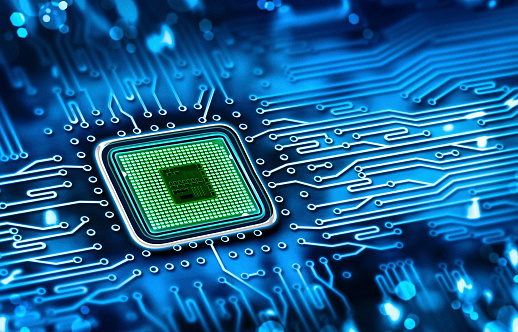 Clément Durif reports on the current current debates concerning the...
Read More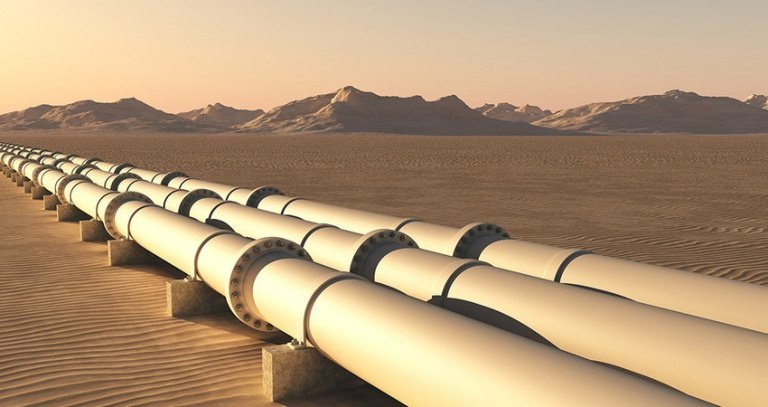 John Miller and François Issard analyse the changing energy needs...
Read More