In this articles Jean-Yves Colin analyses the domestic and international factors that allowed the PPP to consolidate its powers within the country amidst popular demands for change, despite the newly elected President's party still not holding parliamentary majority.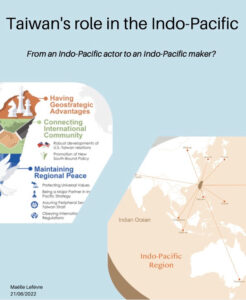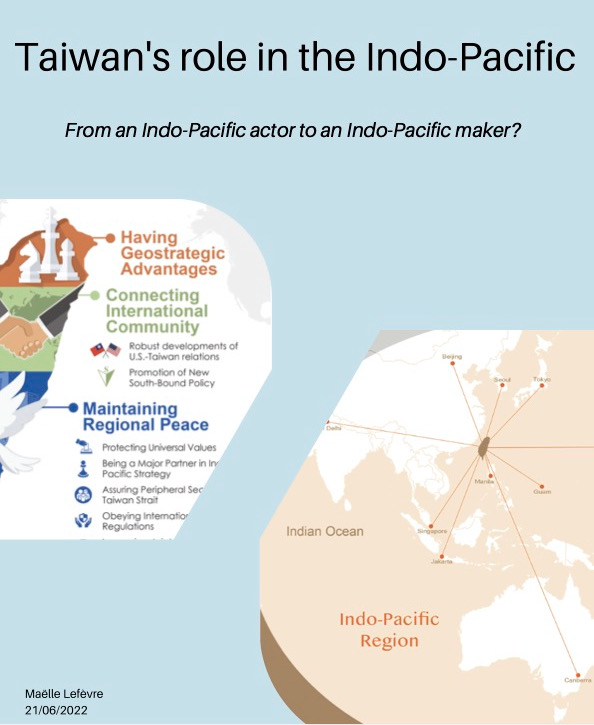 Taiwan is one of the likeliest flashpoints in the world, even more so since the Covid-19 pandemic and the invasion of Ukraine by Russia have raised which its geopolitical consequences and caused a strengthening of existing antagonisms. Maëlle Lefèvre's paper will focus on the link between Taiwan and the formulation of Indo-Pacific strategies, and try and understand the current situation.
Read More »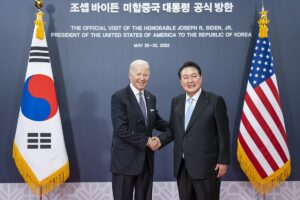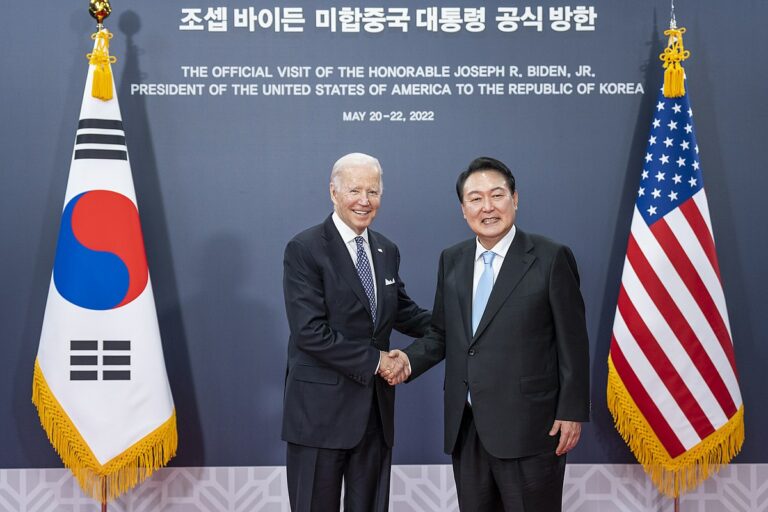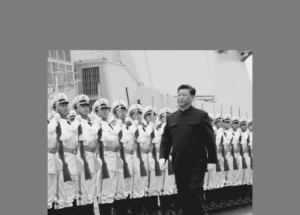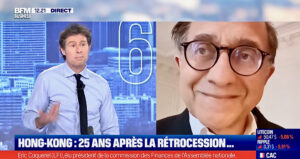 In occasion of the 25th anniversary of Hong Kong's handover to China on June 30th, Jean-François Di Meglio was invited by Bfm business to discuss Xi Jinping's arrival in Hong Kong.
Read More »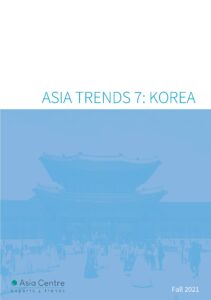 Editorial While, throughout 2020 and due to the pandemics, our "Asia Trends" could not be released as regularly as should, i.e. on a half-yearly basis, we are particularly proud to
Read More »
There are no upcoming events at this time.