There are no upcoming events.
Asia Centre offers consulting services to large enterprises and participates in public tenders from governmental institutions.
Read More »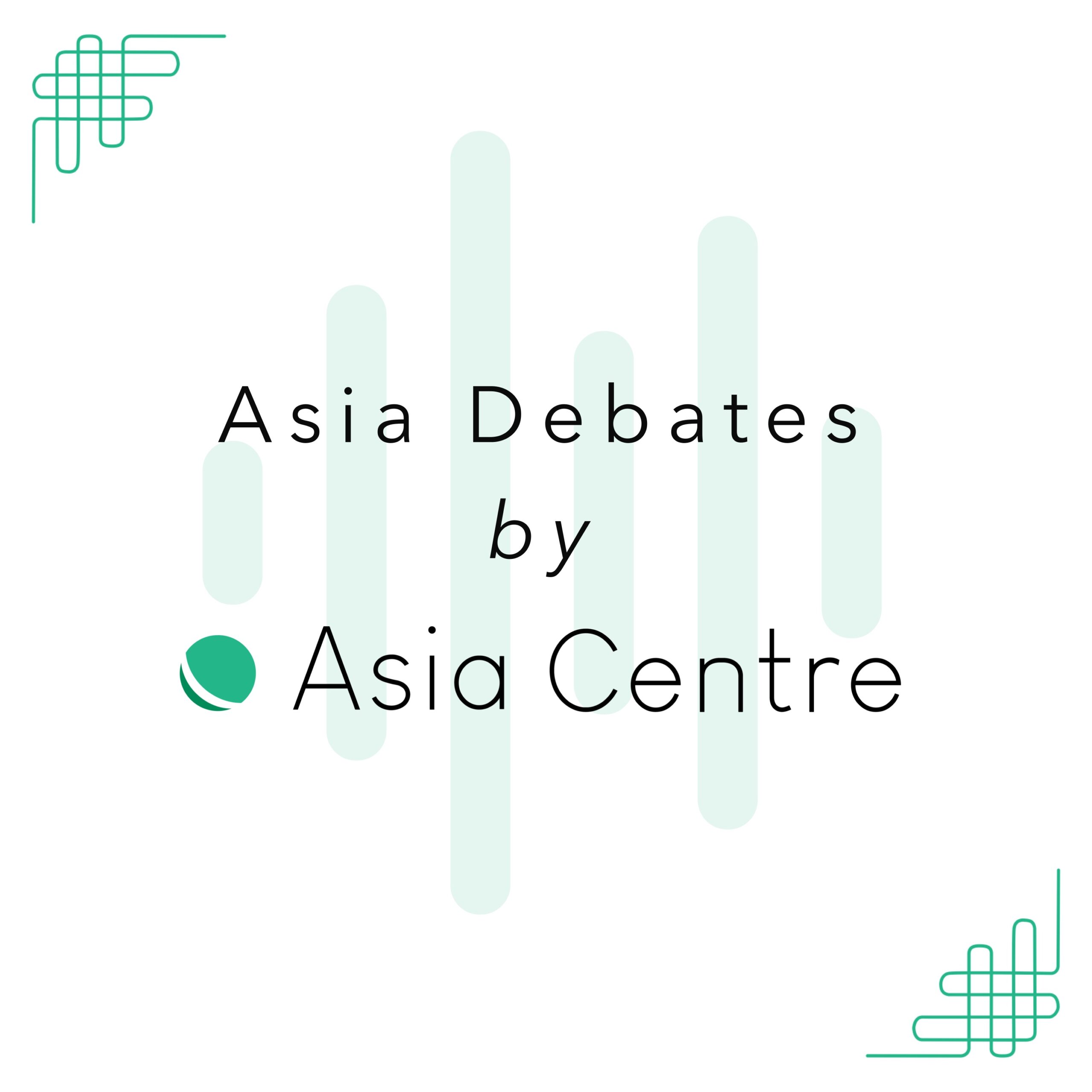 In this podcast, Jean-François Di Meglio chairman of Asia Centre...
Read More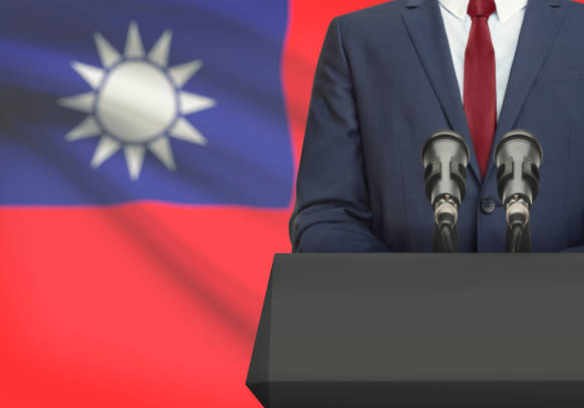 In her enlightened brief, Isabelle Feng highlights the Ketagalan 2023...
Read More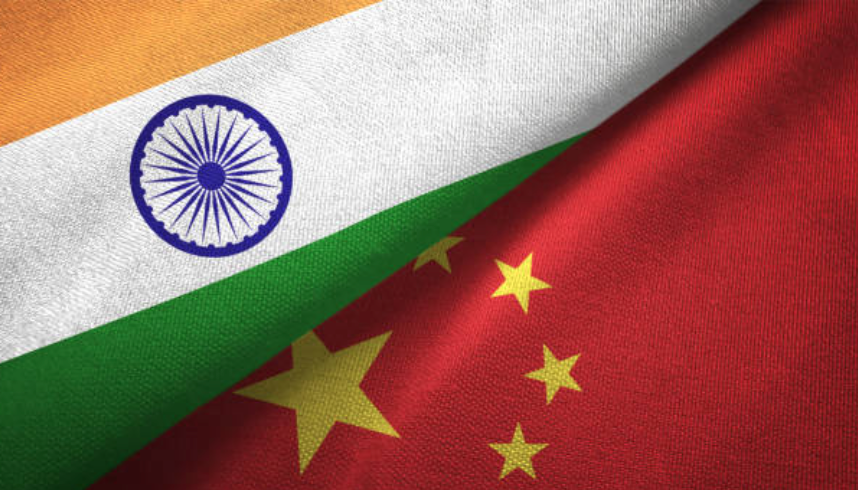 In his insightful brief, Lucas Cosset, Junior Researcher at Asia...
Read More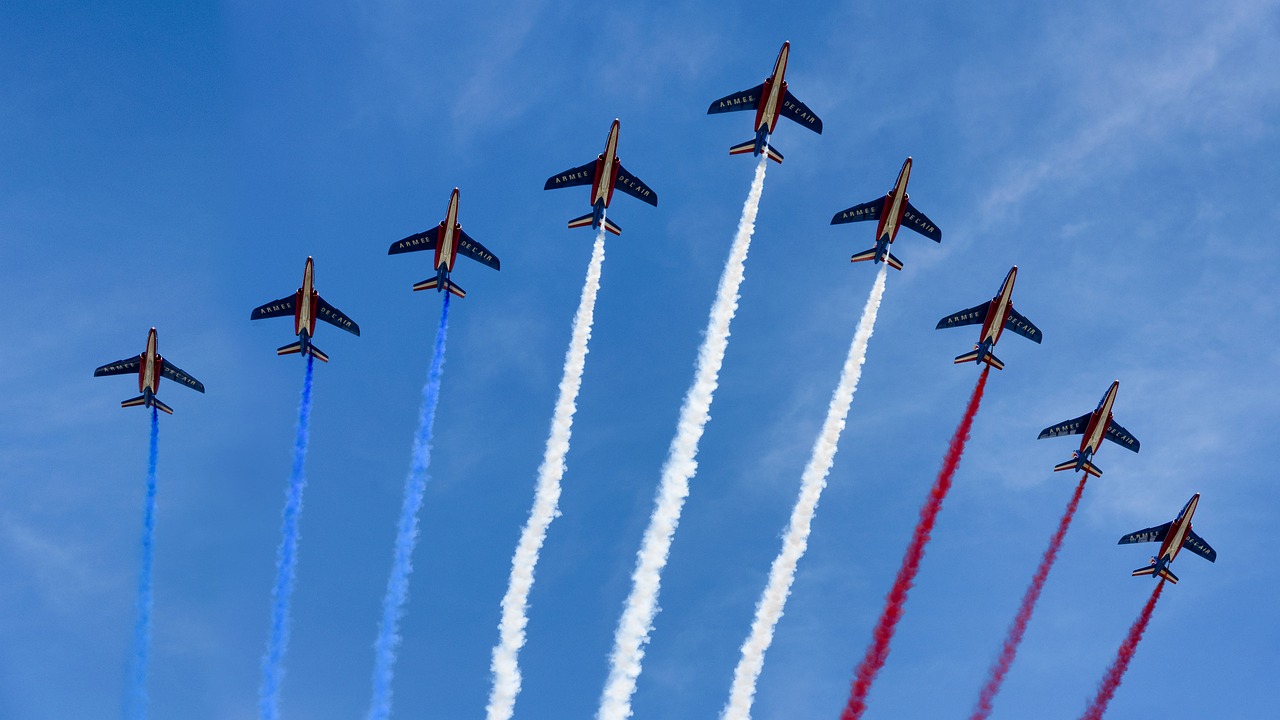 On Saturday 13 July 2023, Jean-Luc Racine was quoted in...
Read More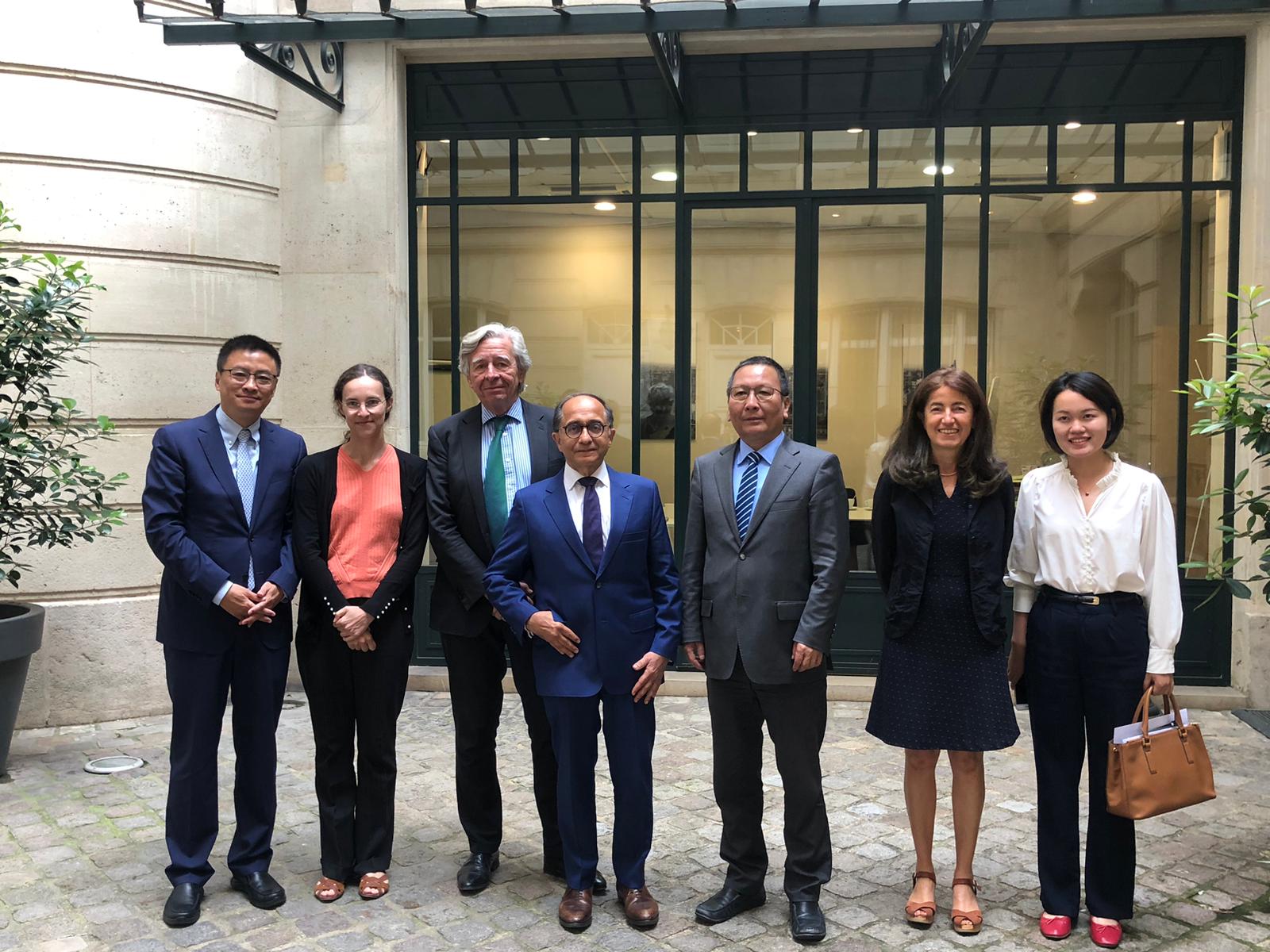 On Tuesday July 4, a meeting was held in...
Read More