Par Eva Merle
Aujourd'hui, alors que la Chine se montre toujours plus confiante et assertive, nous pouvons dresser le bilan sévère de 40 ans de mesures de contrôle des naissances. Alors que le septième recensement national vient tout juste d'être publié par le Bureau d'État des statistiques, la Chine a annoncé autoriser les couples à avoir trois enfants. Des efforts remarquables ont été déployés, avec 679 000 institutions de recensement locales créées et 7 millions de recenseurs. La Chine con...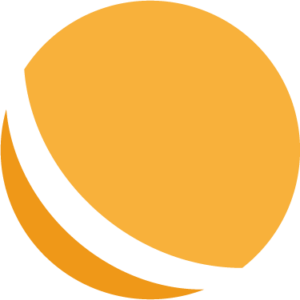 THIS IS MEMBER-ONLY CONTENT.
To view or download more of this content please subscribe.
If you are already a member please login.